The History of Online Poker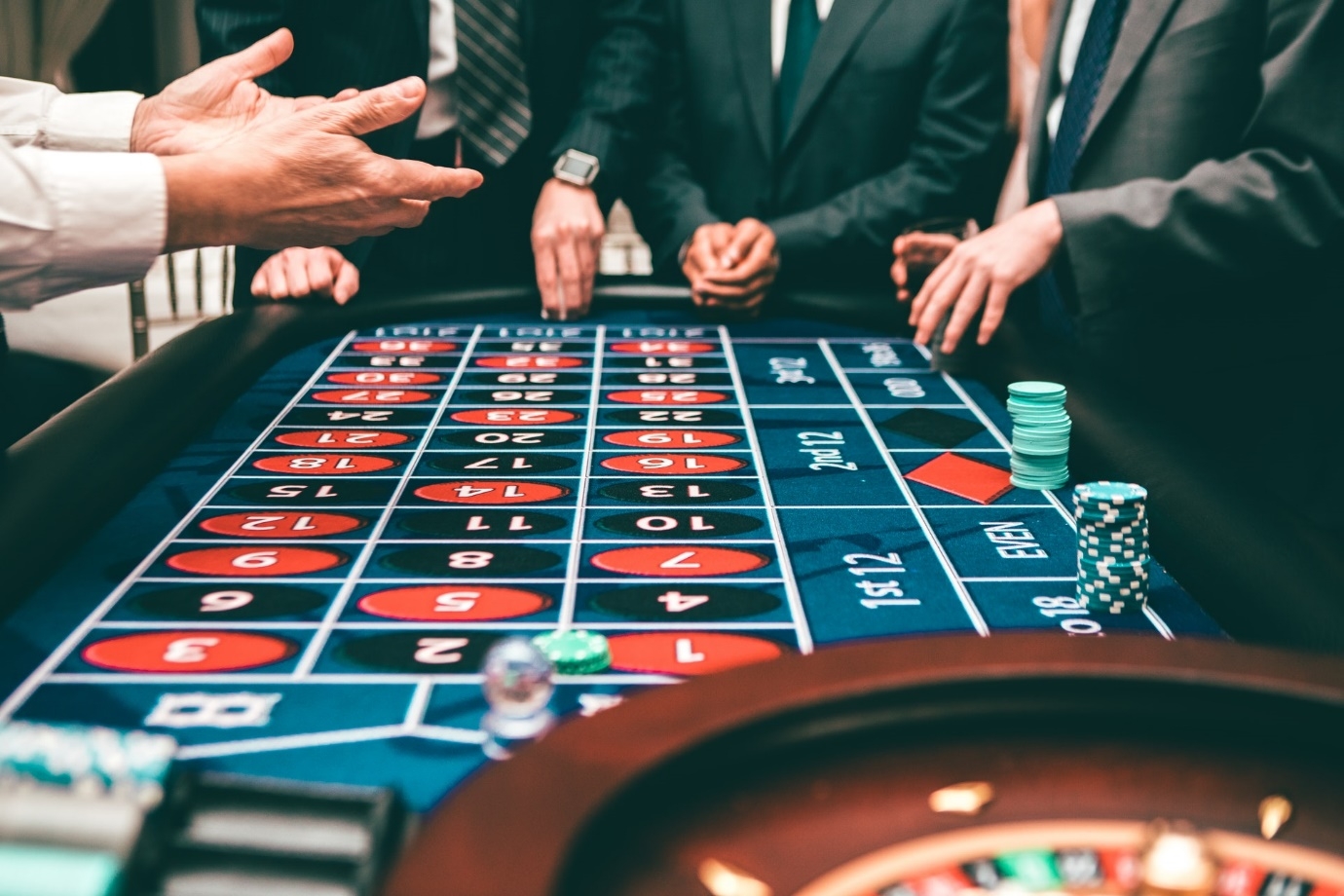 There is a man that in his own words, lives like a "hermit in the Ozarks" that you have probably never heard of. His name is Mike Caro and he is one of the most influential men in the history of gambling, although you wouldn't necessarily think so if you met him.
"The Mad Genius" as he is also known is the ultimate encyclopaedia of poker and to many, the Father of online poker. In 1998 Caro was the key influencer endorsing 'Planet – Poker' the world's very first real money online poker room.
Shortly after that Caro departed to the Ozarks to live his life of solitude only reconnecting with modern society on rare occasions to deliver seminars and lectures on poker. An awful lot has happened in the world of online poker since 1998, so if you're reading Mike, here's a complete history of online poker from 1998 to the present day.
The Early Days: 1998 – 2003
As mentioned earlier in the article, Planet – Poker became the first company to offer real money online poker facilities to the general public. Initially their success was slow paced but slowly and steadily word got out about their excellent poker games.
Once it did a whole host of companies began to take advantage of the buzz surrounding online poker with Paradise Poker quickly becoming the most popular. They raised the bar when it came to software and gameplay but despite that, there were still issues with the servers.
Players were often kicked from games as servers crashed, unable to handle the sheer number of people wanting to play Texas Hold 'Em or 7-card stud.
The Moneymaker Effect: 2003 – 2006
In 2003 a 27-year-old accountant from Nashville, Tennessee called Chris Moneymaker made headlines around the world when he bluffed his way to victory at the WSOP Main Event final table. What made his victory so spectacular was the fact that he was by no means a professional, having qualified for the tournament through an online satellite.
The nature of Moneymaker's victory over Sammy Farha at the WSOP final table combined with his backstory made for fantastic copy in the media. Footage of his victory was played non-stop on ESPN and Moneymaker's story soon began to inspire people to take up online poker.
As a result, there was an explosion in online poker rooms and for the first time in the game's brief history it began to be enjoyed by people outside of the USA. Prior to 2003 90% of online poker players were Americans but after Moneymaker's WSOP victory thriving communities began to pop up in Europe, Australasia and beyond.
A new breed of online player was born too, with hundreds if not thousands of players deciding to treat poker as a career choice rather than a hobby. As such cash prizes began to soar and tournaments began to spring up to cater for demand.
Everything was perfect in the online poker world until…
The Unlawful Internet Gambling: 2006 – 2010
Just when online poker was really starting to gain a foothold in America the government passed the Unlawful Internet Gambling Enforcement Act (UIGEA) which made it illegal for Americans to play poker online.
The UIGEA proved to be the death of many of the early pioneers of online gambling, but a select few survived by diversifying and moving to territories with less prohibitive laws. Between 2006 and 2010 the groundwork was laid for a thriving online poker industry in the UK which brings us on to…
The Online Poker Renaissance: 2010 – 2015
With much of North America off limits for online poker companies a new home had to be found for the industry. The UK – a country with less stringent laws – was the home of choice for the majority of large online poker companies.
Between 2010 and 2015 the online gambling industry in the UK experienced a period of phenomenal growth, mainly driven by the popularity of online poker. At the same time, software caught up with demand resulting in excellent lobbies and gameplay for players.
During this period a number of American politicians in favour of repealing UIGEA began to cite the UK as an example of how a well-regulated online poker industry could thrive and succeed in the USA. Although it took some time for that argument to pass water, with only minor movement being made on the issue now in 2020.
Mobile Growth: 2015 – 2020
In 2010 there was nothing new and flashy about mobile gaming, the creation of the iPhone three years prior had already introduced people to the idea of playing games on their mobile devices. However, gambling companies were slow on the uptake, not taking mobile gaming seriously until around 2015.
Prior to that, if people wanted to enjoy an online poker room on their mobile device, they would have to access it via their browser, leading to a clunky and tedious playing experience. 2015 saw the first real efforts from poker sites to adapt their offering to the mobile market.
Belated though it was, it proved to be a huge success for the industry, boosting playing numbers all across the planet. In fact, now in 2020, the majority of poker players access their favourite site via their mobile rather than their PC or laptop.
Mobile compatibility has made poker accessible and easy to play, and the future of the industry is sure to lie on mobile devices.
posted by admin // 24-10-2020 // permalink